© Copyright Red Lodge Helicopters 2012
Cine Scale Gazelle
We had this Gazelle in the workshop a year or so back to do some finishing off work. It was originally put together by Cine Scale of France and
painted in UN colours.
The owner has flown it at several fly-ins around the UK and has now decided to give it a face lift.
Here's the full size subject
from the Gazelle Squadron Display Team registration XX436
The model was completely gutted before the alterations
were started.
The gun sight was removed, along with the gun.
The roof was then filled.............
before cutting out a mirror image of the other
roof light window.
We moved the fuel header tank, fitted a complete new lighting system as the old nav lights were in the wrong position for the new colour scheme,
built new stronger door hinges and then started on the new paint scheme.
Main paint work finished, just the details to be added. The turbine has been sent back to JetCat for a service whilst
the model was stripped down.
Lettering and logo's being applied with paint mask's.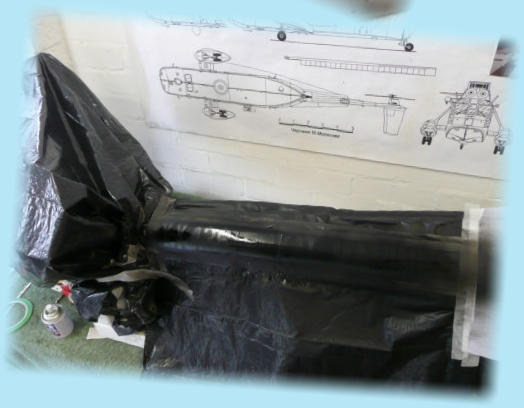 Already for the mechanics to be refitted.